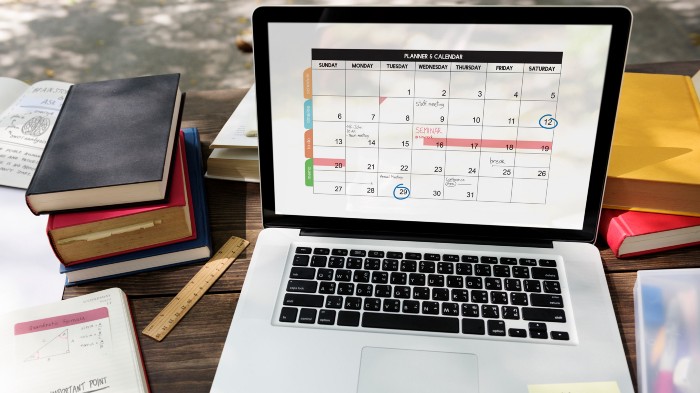 Okee dokee, I got a short event week for you and a short week requires a short introduction. However, I will say this week events are more for admins. So if you are not an admin, maybe you can get some more work done this week rather than attending every event. So sit back, open up your calendar and let's get planning!
Tuesday, August 4th
Kicking off the admin week we have Virtual Admin Sprint: User Training and Enablement where you will learn about blending Salesforce training with enablement to get those supercharged adoptions, resulting in less support questions. Melanie Fellay, the CEO and CO-Founder of Spekit, an in-app learning and digital enablement company, will be the guest speaker. She will be talking about how the app helps address problems when using adoption and the continuous training that is brought on from Enablement and Operations. This meeting is hosted by the San Francisco, CA Admin Group and starts at 5pm (PST) on Tuesday, August 4th.
---
If you are an admin and want to learn about formulas and every day hacks, then this meeting is for you too! *#PHXSFWIT — *Formulas and Life Hacks for the Everyday Admin with Steve Molis is starting at 4:30pm (MST) on Tuesday, August 4th. Steve is going to talk to you about those formulas and every day hacks. Only 100 people can attend this virtual event so make sure to register.
Wednesday, August 5th
If you missed Steve on Tuesday, then you have a chance to listen to him speak on Wednesday, August 5th at 4:30pm (MST). The Denver, CO Admin Group is hosting Steve for Salesforce with Steve Mo! This will be the same topic as the day before and this time 200 people will be able to attend this event.
---
Earlier on in the day, we have an event that isn't for admins, but for anyone who is curious! In How to Build a "Reopening for Business" Bot in Just 30 Minutes, Salesforce is going to help you communicate with your customers and public about your day-to-day changing operations with this bot! It's an hour long webinar and it's going to help you stay organized in this changing world. This bot will help create and send out automated conversation and up to date information to your customers.
Recap
Last week we had a ton of events! Starting off last week we had Camp Success, Lightning Flow: Extending Clicks Without Code and Force.com TKS with Gearset. What session did you like the best from Camp Success? Do you feel more confident in your automation process in apex? What about going from in-org development to automated CI/CD process? The following day we had *How to Market to Prospective Business Students, Building a Pipeline of Potential Supporters — Nonprofit Success Stories and Data Strategies to Minimize User Inflicted Data Loss. *You should have learned communication techniques to recruit business students, heard from nonprofit about their stories of remaining successful during Covid-19 and finally, avoiding data loss accidents.
We also had a continuation of Salesforce '20 Releases and Circle of Success events. Did you attend any of these events? Tweet us @mkpartners and let us know your thoughts!
Also, make sure to let us know if you think there are any events worth mentioning and what event you are excited about this upcoming week. And, as always, we will see you in the cloud.