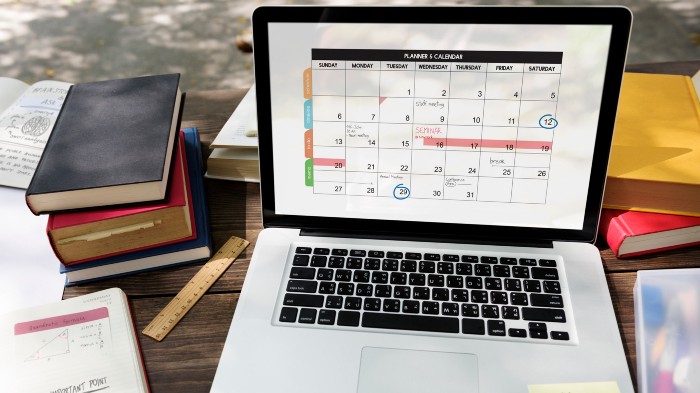 The time has finally come for Dreamforce 2020!! I've been waiting all year for this event regardless of the fact that it's virtual! We have a few other events this week, but Salesforce wants the focus to of course be Dreamforce. So sit back, open up your calendar, and let's get planning!
Editor's Note: Dreamforce now looks to be pushed until mid-December :(
Before we get into Dreamforce let's cover a few other events! Today at 9am (PST) Roadmap to Revenue: Building a High Impact Salesforce Blueprint is going to discuss Element Solutionswith you! Element Solutions brings together Sales Cloud, part of Customer 360 and of course Salesforce. These sales ops procedures were tested by the COVID impact, aka having to work from home. For businesses who want to learn how to drive operational efficiency, deliver sales growth, sync your sales team and establish flexible procedures, then you need to sign up!
On Wednesday, November 11 at 9am (PST) *The *5 Steps to Creating Connected Digital Experience for 2021 and Beyondis here to teach you how to satisfy your customers needs in a digital world. Our speakers will go over these 5 steps and answer your questions, so come prepared! These steps will help you organize the break down of silos and drive content experiences with data and new technologies.
Then How to Thrive in a Digital-Only 2020 Holiday Season and Beyondis at 11am (PST). Fun fact: 30% of global retail sales will be made through digital transactions this year! So how are you going to differentiate your business in this new level of digital competition?? Well join this webinar to discuss the solutions to these new challenges and apply this advice all year long! The topics you will hear about cover how to scale your ecommerce website for a surging volume, increasing loyalty programs and sales with Einstein AI, connect sales, services and marketing for a 360 view and finally having a successful customer experience from start to finish.
This is it, this is the one I've been waiting for… DREAMFORCE!!! Dreamforce is very different this year, not including the fact that it's virtual. For starters, it is now called Dreamforce To You 2020. Additionally, Dreamforce is usually a few days long, but not this year. This year Dreamforce is continuing into an undisclosed date in December! We are going to have the keynote speakers, special guest speakers, sessions and workshops, giving back opportunities, getting to connect with our Trailblazers and so much more. Make sure to register asap so that you can get the latest updates about the event! I can't wait to see you all there!!
Also on Thursday we have 2 other events! At 12pm (PST) the Bellingham, WA Nonprofit User group is hosting Bellingham Nonprofit Admin Virtual Meet-up. The topic for this meeting is for end of the year fundraising, some show and tell and a check in on their members. You're also going to get a quick tour of the Homekeeper app. As they say in the description of this meeting, even if you aren't tracking similar program management data, it's still insightful on how others do!
It's Education Week this week and that's how this week is wrapping up! Starting at 2pm (EST) leaders from Oakland USD, Madera USD, Harvard GSE and Salesforce will talk about how to operationalize equity and collaboration across your school district inHow to Operationalize Equity with Holistic Student Support. Educators will learn about best practices when it comes to personalized student support, how to use technology to connect students with the support they need and see a live demo about this on the Salesforce platform.
Recap
Remember how last week we had like every event on Thursday?! Transactional SMS and Delivery Receipts started off with a demonstration on how to use SMS API's to run transactional use cases at a scale and track delivery. Then we had an event for our Salesforce clients out there who are interested in learning more about Consumer Goods Cloud in Drive Growth on a Unified Platform for Smart, Integrated Sales Planning and Execution. Skill Up for Virtual Selling: How Equifax is Helping their Sales Reps Maximize Customer Connections helped sales team create and close deals in a virtual environment due to company sales dramatic changes. Finally, Virtual: Rollup Magic with DLRS summarized data about child records on the parent record and how to create this tool from the Lookup Relationship using the DLRS tool. How did you like that short week? Tweet us @mkpartners and let us know your thoughts!
Also, make sure to let us knowc if you think there are any events worth mentioning and what event you are excited about this upcoming week. And, as always, we will see you in the cloud.