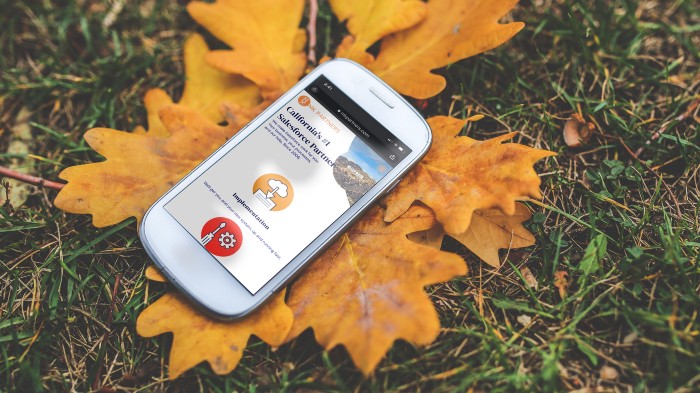 I have a very short week for y'all due to the Thanksgiving holiday in the US. And I mean this post should honestly take you a solid minute to read. Additionally, these events are geared for those wanting to learn, rather than socialize. So sit back, open up your calendar, and let's get planning!
On Tuesday, the 24th we have a 30 minutes session about Superbadges! In How to Complete a Superbadge Successfully the instructor will let you know how to approach the Trailheads and things you need to consider when completing the badge. This event takes place at 3:30am (PST) (yes, you read that correctly), so for those of you on the other side of the world, you should tune in live. For the rest of us, sign up so you can watch the recorded session later.
And on Wednesday the 25th, starting at 9:30pm (PST) we have Integrate Chatbots with Einstein Vision using LWC. Chatbots are extremely useful now with everything being online because it creates automated conversations for your business. This in turn, lightens the load for your employees and increases customer satisfaction. In this session, you will learn about the services offered in this platform, such as Einstein Vision to bring AI capabilities to the bot using LWC and learning more about LWC code in general. Due to all of the content in this session, it will run just over an hour.
Recap
Last week was overflowing with events! We started with Tips & Tricks for VSCode + SFDX & Share Your Work From Home Hacks, which helped you get some support with these tools. Pardot Pause… a Virtual Happy Hour asked us to bring questions about Pardot, features you may need assistance with and anything else Salesforce related and of course a drink. In Discover a Lightning Fast Way to Debug in Salesforce with RFLIB — Winter '21 Edition you learned how RFLIB, aka an open source library, allows you to utilize your code and configuration in a way that allows you to understand and monitor it for any issues 24/7. Next in Forbidden Secrets of the Metadata API and the Nuances of Older Objects, the guest speaker talked about what pain old objects were back in the day and share quirks and special cases that he has discovered over the past decade in Metadata API.
We had a hands-on session to approach building Lightning Flows on the fly, helped you answer some common business situations, and tricks that empowers new Flow Builders in We All Flow On — Fun Building Lightning Flows (with Special Guest Mark Adcock!). Banff Dreamin '2020 was of course virtual this year, with the primary focus of this event are marketing, sales, leadership, technology, development, administration and nonprofit excellence. We talked about Winter '21 highlights and even played a game of Salesforce BINGO in Missoula, MT Salesforce User Group November Monthly Meeting — Winter(break) '21 Highlights. Finally, A Demo of Proton Toaster, AppExchange Product and Navigating Data Privacy Regulations in Salesforce was filled with information about Salesforce notifications, sharing best practices, hands-on examples using Process Builders, insights and practices in navigating GDPR and CCPA specific policies. There were a ton of raffle drawings at the events for this week. Did you win any and if so, what did you win? Tweet us @mkpartners and let us know!!
Also, make sure to let us know if you think there are any events worth mentioning and what event you are excited about this upcoming week. And, as always, we will see you in the cloud.