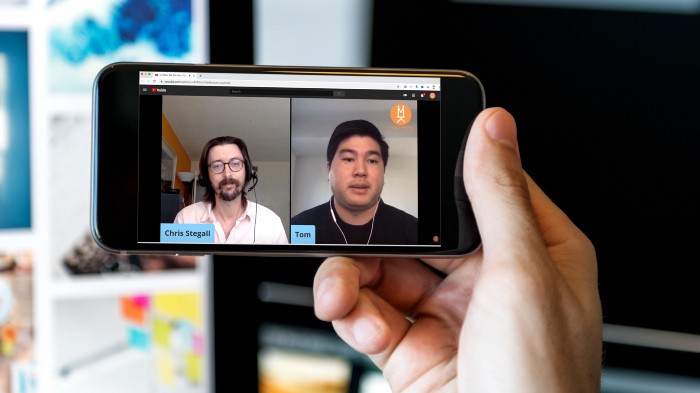 DreamTX kicks off on Monday, and we're continuing our countdown with another installment of our Meet the Team interviews!
This time, I sat down with one of MK Partners' Salesforce Developers, Tom Chun, to talk shop! We chatted about Tom's experience as a SF Dev, his favorite piece of the Winter '21 Release, and the future-feature he's most looking forward to!
Thanks, Tom!
There'll be more of these to come over the next week (as well as additional Dreamforce/DreamTX content), so be sure to subscribe to our YouTube channel to stay up to date on the latest!
Until next time, keep working hard, smart, and happy. We'll see you in the cloud!