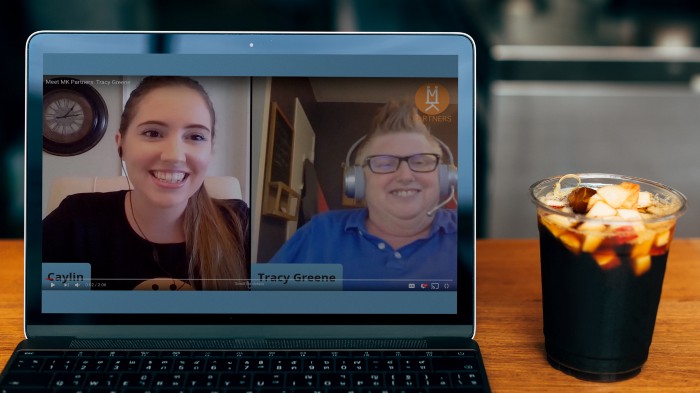 As we continue our countdown to Dreamforce, it feels like the perfect time to introduce you to the team here at MK Partners! Especially since we won't have the opportunity to meet everyone in-person this year with DreamTX going virtual.
So, over the next few weeks, we'll be chatting with the wonderful people here about Salesforce, their day-to-day experiences, and the things they'd most like to see announced at this year's DF!
First up is Tracy Greene, Salesforce Consultant, Trailhead Ranger, and expert at seeing projects from all the way from kickoff to hand-over.
Thanks, Tracy — and thanks, Caylin!
There'll be more of these to come over the next month (as well as additional Dreamforce and Salesforce content), so be sure to subscribe to our YouTube channel to always be kept in the loop!
Until next time, keep working hard, smart, and happy. We'll see you in the cloud!