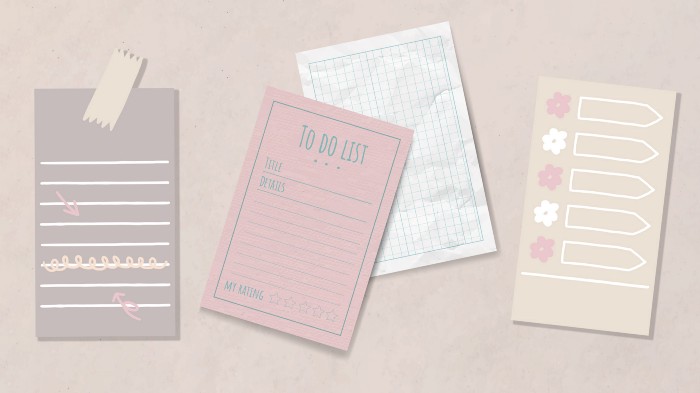 Remote work starting to make you feel stuck in a rut? Struggling to get started tackling your daily to-do list? You're not alone!
Join Tracy as she walks us through her favorite tips for prioritizing, planning, and powering through the day!
Now get out there and "eat that frog"!
And don't forget to subscribe to our YT channel for weekly updates, tips, and tricks from the world of tech. Until next time, keep working hard, smart, and happy.
We'll see you in the cloud.