Here's a Weird Coincidence: I stayed at the TWA Hotel at New York — Kennedy (JFK) Int'l Airport before flying back to Los Angeles, CA (LAX) after visiting family for Thanksgiving this year. Aside it being the most unique hotel stay of my adult life, I completely forgot that American Airlines fully digested TWA proper as an acquired subsidiary on December 1st, 2001. That 21st anniversary occurred around 48-hours after checking out of the TWA Hotel.
**Back to Salesforce — **They also made a strategic acquisition in buying Pardot in 2013 & integrating it into their overall network as its primary B2B Marketing Automation platform. Over the years, the Pardot platform has been gradually enhanced by Salesforce, making it a reliable powerhouse for digital marketers.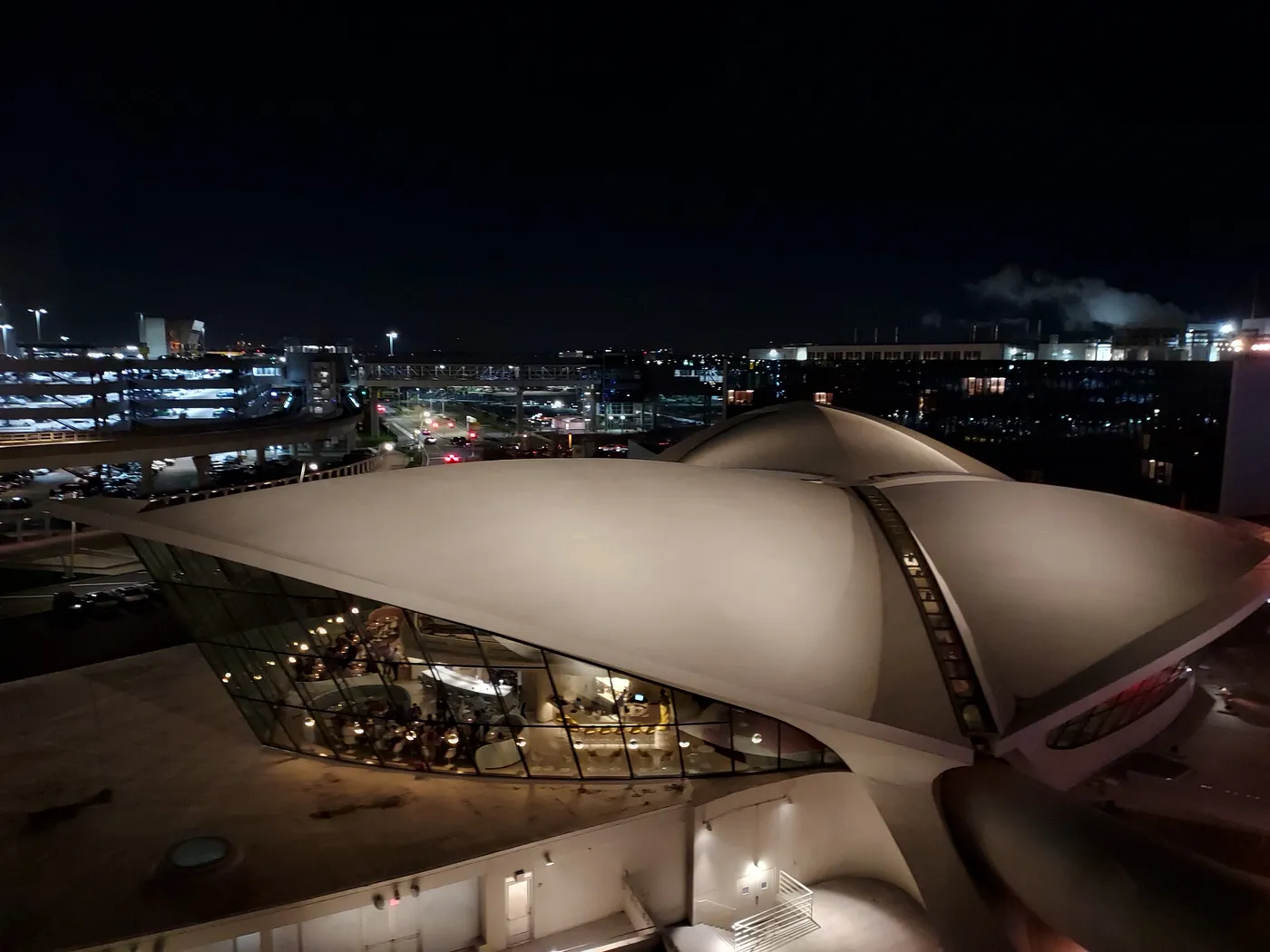 Rooftop View of the Former TWA T5 From 1962, Now an On-Site Hotel at JFK. A Photo I Took From 11/29/22.
**Here's the Thing — TWA & Pardot Actually Have a Lot in Common: **Yes, they obviously were companies based in completely different industries. That said, Pardot as a brand within the Salesforce ecosystem is looking to go in the same direction of TWA being integrated with American Airlines in 2001.
**To Be Blunt — **TWA as a brand is no longer with us & Pardot is soon to be as well. The transition started with the retirement of "Pardot Classic" in October 2022. Eventually, the entire Pardot universe will be converted & rebranded as *Marketing Cloud Account Engagement *within Salesforce's Marketing Cloud ecosystem. This is anticipated to occur in 2023.
This is a similar strategy from an eventual integration & rebranding perspective in what American Airlines has done over the years with various acquisitions of airlines (& not just TWA). For instance, USAirways, Piedmont, Reno Air, PSA, AirCal, & America West in some way, shape, or form, have all been acquired by American. Salesforce has done this as well in terms of strategy with stacking up its library by acquiring companies over the years to make their overall product suite stronger = EG: Tableau, Exact Target, Slack, Demandware, Quip, etc. Salesforce's acquisition of Atlanta-based Pardot in 2013 was a key example of Salesforce being ahead of the curve from a B2B-Marketing Automation standpoint. And yet Pardot still holds up as a brand on its own more than 10-years after Salesforce acquired them. In certain use cases, it has even branched out to be a reliable B2C-Marketing platform as well.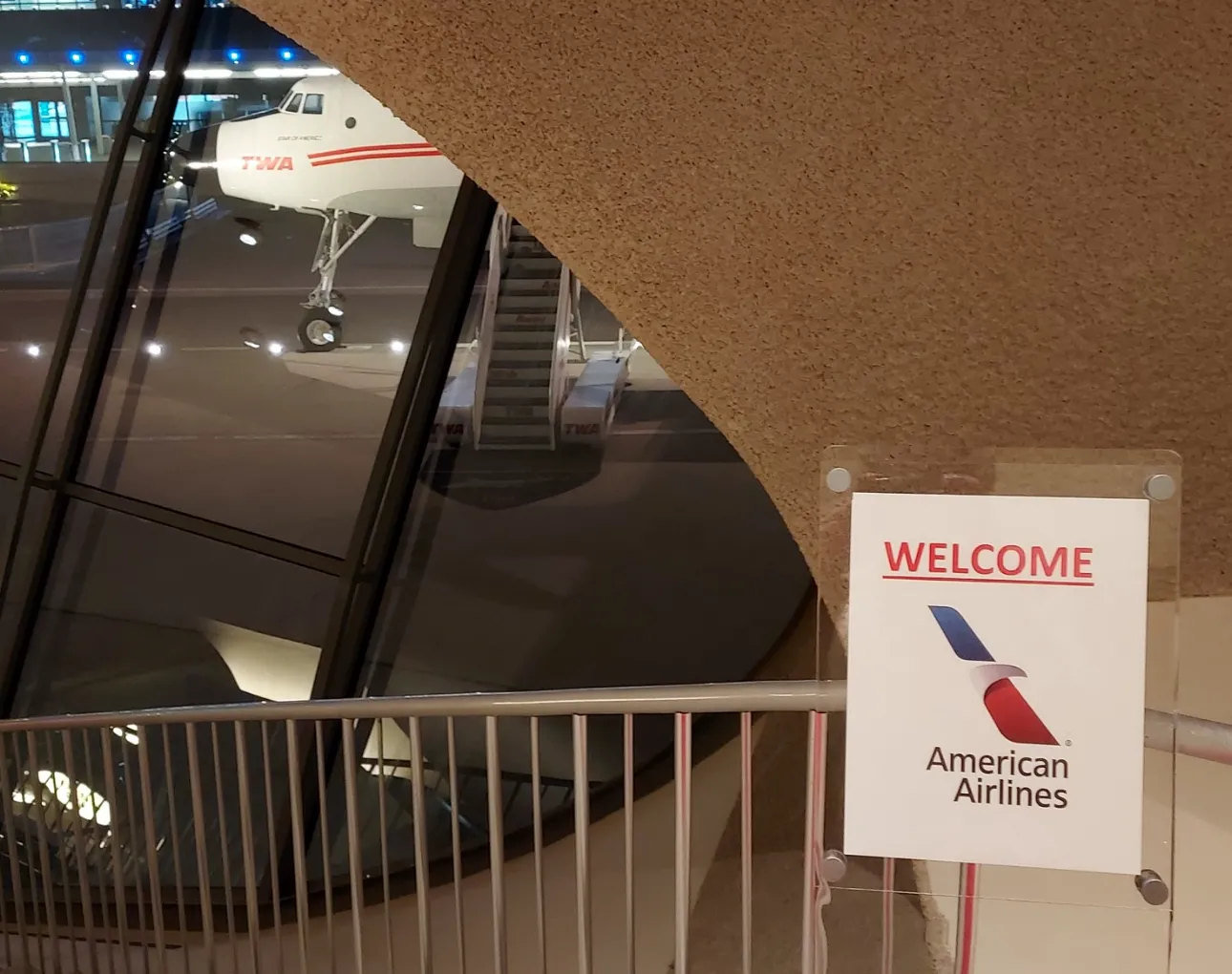 An American Airlines Employee Private Event at the TWA Hotel Terminal Which Closed Down the Upper Level Restaurant(s) in the Terminal During My Stay. Ironic Considering AA Acquired TWA Back in 2001 & Subsequently Shut Down Terminal 5 in Favor of Their Own. That Said, AA gets a Pass. They've Always Been Solid Over the Years as an AAdvantage Frequent Flyer Member.
What Can Also Be Said: The retirement of "Pardot Classic" IS NOT a full-on retirement of the entire Pardot system for right now. So don't panic, just be proactive with monitoring this overall transition. Think of "Classic" being an old release which you were used to & Salesforce wants you to move forward with its best technology available to you as a user.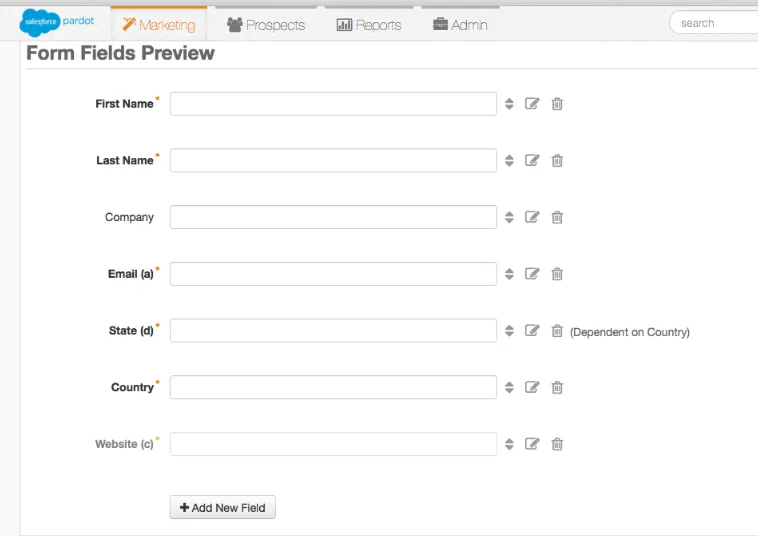 The "Pardot Classic" Form Settings Interface Back in Summer 2015. Wow, Now I Feel Really Old…
As of October 17, 2022, With the Retirement of "Pardot Classic" Here Are the Best Practices With Maintaining Current Pardot Org-Based Settings:
Bookmark & Use pi.pardot.com Instead: This is Pardot's legacy application with the same classic UI experience shared by the Pardot Classic App. Login settings should be relatively straightforward.

Enable the Pardot Lightning App: This is the HIGHLY recommended route to continue with using Pardot. The Pardot Lightning App also grants you access to the latest release features which are not available in the Classic App or at pi.pardot.com.

**More Details on a Move to Pardot Lightning: **We don't fully know what the evolution of Pardot will be re-branded as *Marketing Cloud Account Engagement *within Marketing Cloud is going to look like. Perhaps this is "band-aid" advice, but for the meantime, it's safer to utilize Pardot via the Salesforce Lightning Application. Use the The Salesforce Pardot Lightning Implementation Guide for more information.

The Obvious Waiting Game: We're anxiously awaiting what features will evolve from legacy Pardot into the revised Marketing Cloud platform from Salesforce. However, what's obvious is how Salesforce yields Pardot as valuable as an asset rebranded & likely powered up for use on the Sales & Account Management front. It's the "Under The Hood" B2B-Marketing core design model of Pardot which will ultimately be a heavy hitter in Marketing Cloud. This will keep us certified implementors to look out for new release updates consistently.

Don't Be a Stranger: We're always keeping up with the latest changes & want to be there for you. Always feel free to reach out to us for further advice & consulting in customizing a systematic approach during this transitional period with Pardot.

Stocking Stuffer: More TWA Hotel photos at New York — Kennedy Int'l (which I took) from my stay a week ago are posted below!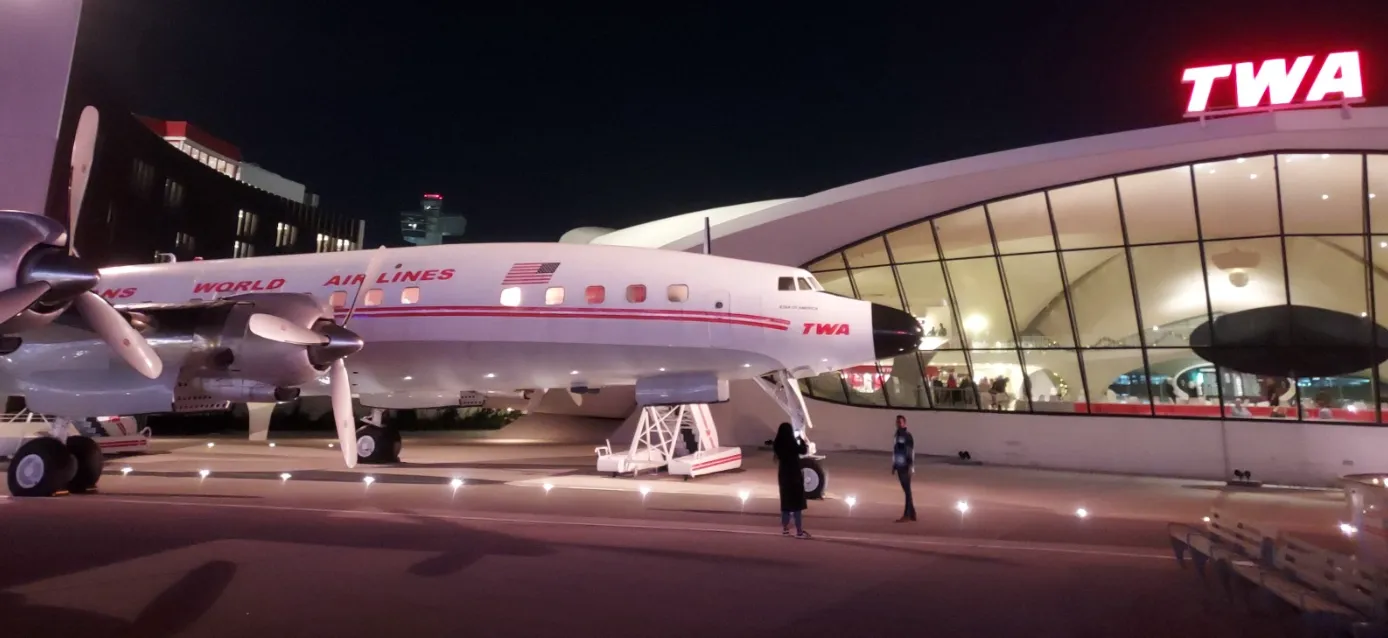 The T5 Tarmac: "Connie," a Lockheed Constellation From the 1940s-50s is Preserved & Also Has a Bar Inside.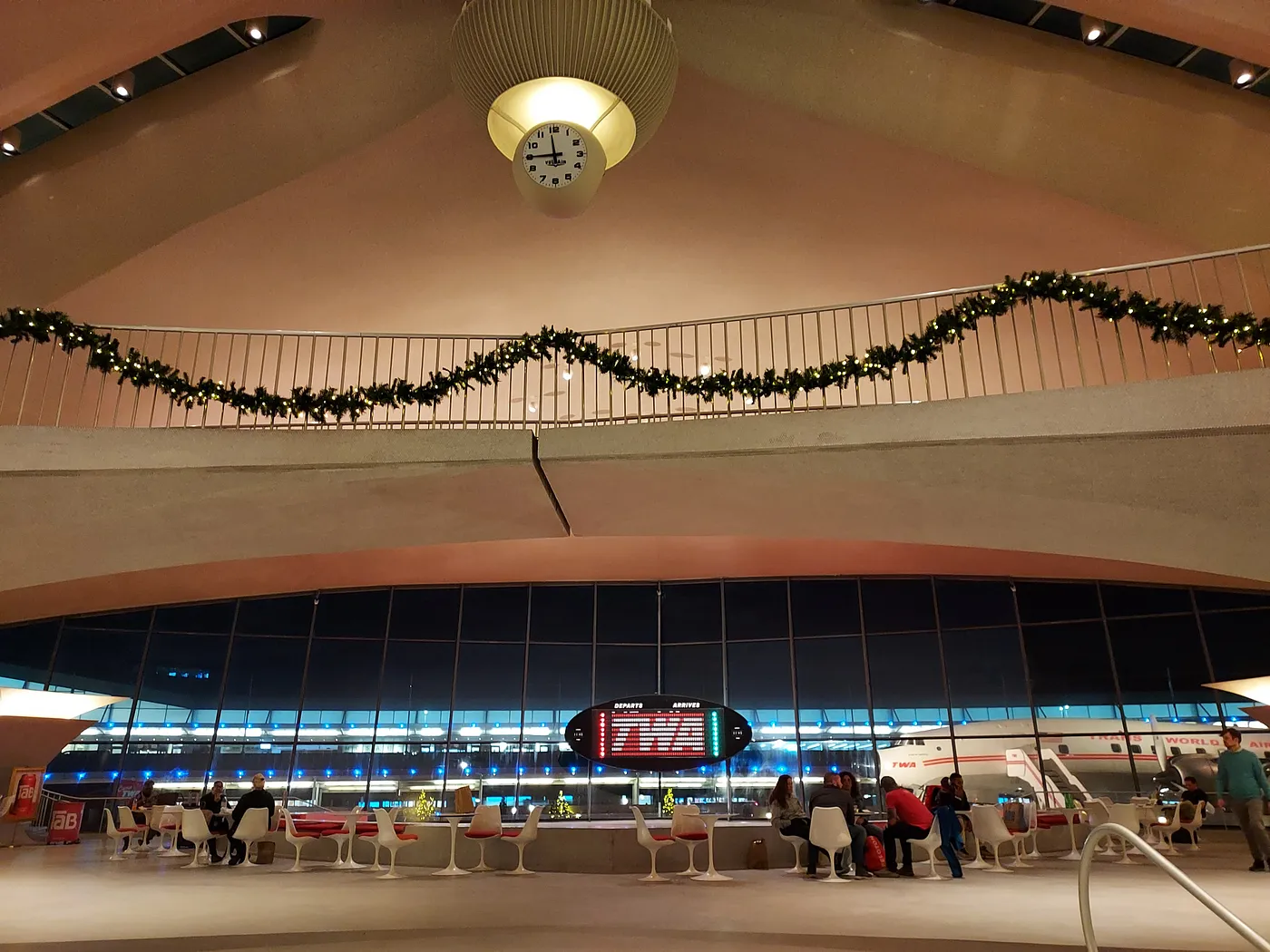 The Original T5 Head House: 1962 Lower Floor Bar Area With JetBlue Terminal & "Connie" in the Background.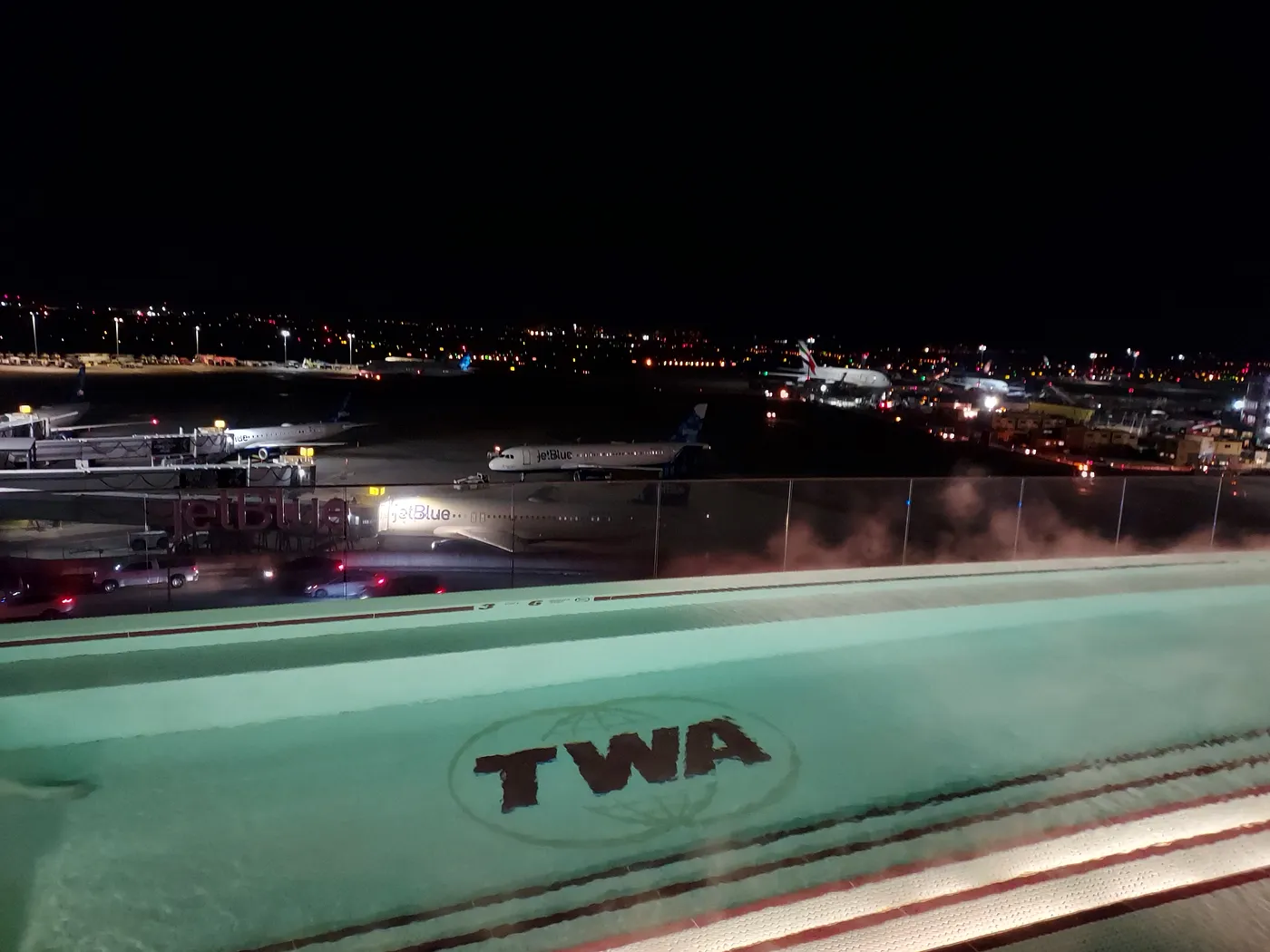 Rooftop Pool with JetBlue (Newer) Terminal 5 Next Door. Although Heated, it Was Still Too Cold to Jump In!
Upstairs Original Interior Filled With Christmas Decor & Next to the Former TWA Ambassador's Club. Note the Rudolph Graphics on the 1960s Departure Board in the Background!
Original Passageway Which Aligns Directly to Newly Built Hotel Rooms & the JetBlue Terminal Via Elevators.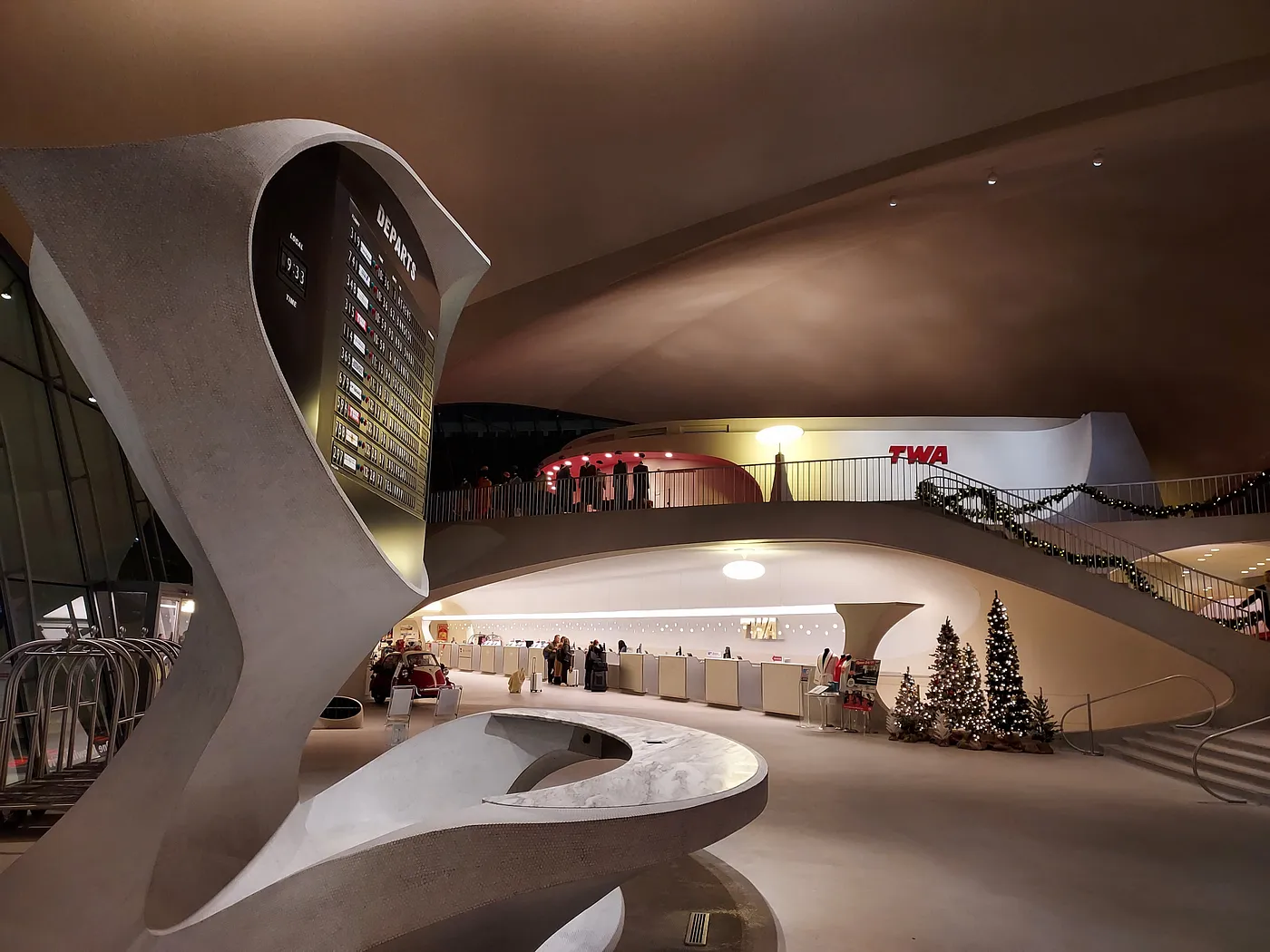 The Entrance Area of TWA's Terminal 5 With the Original Departure Board, Marble Tiling, & Check-In Areas.
To quote TWA From 1987: "Find Out How Good We Really Are!"
To quote MK Partners: "We'll See You In the Cloud!"