Follow along as our journey takes us back to the clear blue waters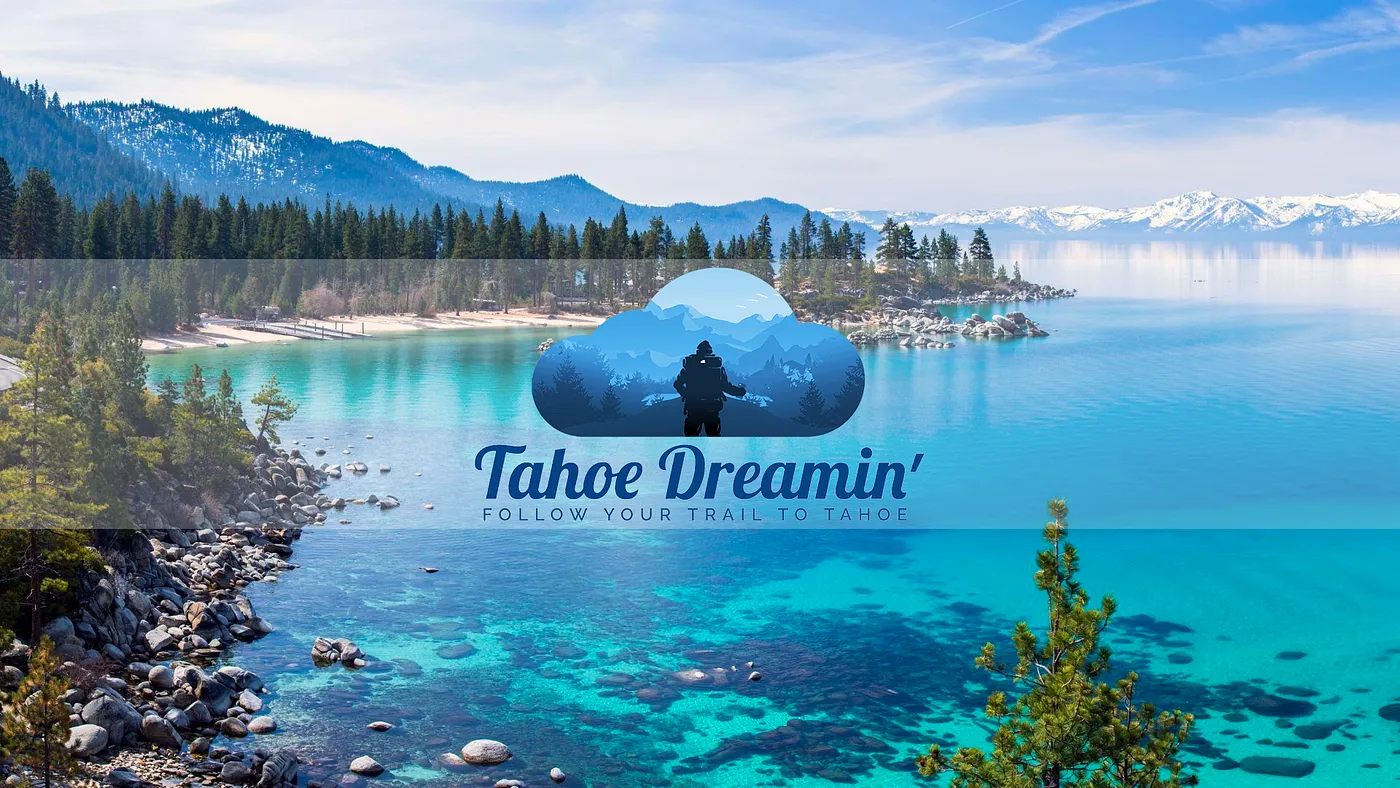 Some of you might still remember it as NorCal Dreamin'. Unlike events such as Dreamforce, Connections, TrailheaDX, and others, Tahoe Dreamin' holds a distinct quality that sets it apart — it's a true community gathering! Organized by trailblazers, for trailblazers, creating a one-of-a-kind experience.
Taking place on July 20th and 21st at the Harrah's Convention Center — this in-person event helps us connect, build new relationships, and reconnect with others we haven't seen in a while. Admins, Developers, Architects, Partners, Consultants, and Trailblazers are eager to share their experiences, while at the same time trying to discover and share innovations that can help them solve everyday tasks.
You'll want to make sure to pick up your badge at the registration desk along with any goodies they have in store for attendees. Find out what breakout sessions you plan on attending while also considering some of their workshops (a new addition to the agenda). Be sure to visit the sponsors for additional perks they may have in store. Lastly, don't forget to check out the happy hour networking session taking place Thursday the 20th!
And Don't Forget to Play Sponsor Bingo
For a second year, MK Partners and Tahoe Dreamin' along with their sponsors come together to bring you another exciting activity (and a chance to to win some awesome prizes during this 2-day event). Last year it was done in a more traditional way where participants had to obtain actual stamps, complete their cards and turn them in. Well, this time around we want to save trees and create a better experience so we've decided to take things up a notch. QR codes will be placed around the venue to launch our friendly web app which you can go ahead and use to participate. Simply check off all the squares, complete your card, and be automatically entered into the raffle. Enjoy the chance to win some awesome prizes donated by your sponsors.
Stop By Sponsors Booths
Their contribution along with the event staff's collaboration brings us together so why not take a few minutes (while you are already here) and say "Hello!". While you're at it come to our Mambo Merge booth and meet some of our team members. Everyone has a story to share which can shed a new perspective and open up new opportunities.
We have plenty of perks for those who stop by so we'll close by leaving you with one here and now. Those attending the event will receive a code for Three months FREE of our Mambo Merge PRO edition. It helps unlock all the features and functionality you need in order to make document generation within Salesforce simple, seamless and secure. Generate documents at the push of a button. Get started today by installing it from the AppExchange today.