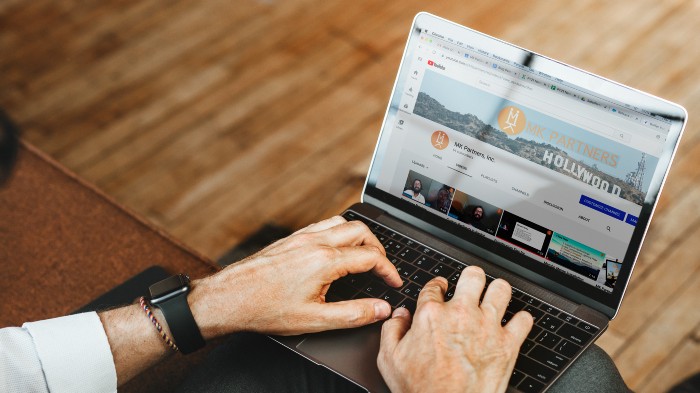 Ok, not really a movie, but a YouTube video where Caylin and I run through our top picks for the most-anticipated updates, upgrades, and features landing with the Salesforce Winter '21 Release!
If you're struggling to make it through the release notes, give this a watch to get yourself up to speed (and save yourself some reading).
Don't forget to subscribe to our channel for weekly news, how-to's, and updates from the world of Salesforce and, if you have a personal favorite feature headed our way in the update, let us know in the comments!
There's still a bit over a week until Winter '21 goes live so, until then, keep working hard, smart, and happy.
We'll see you in the cloud.