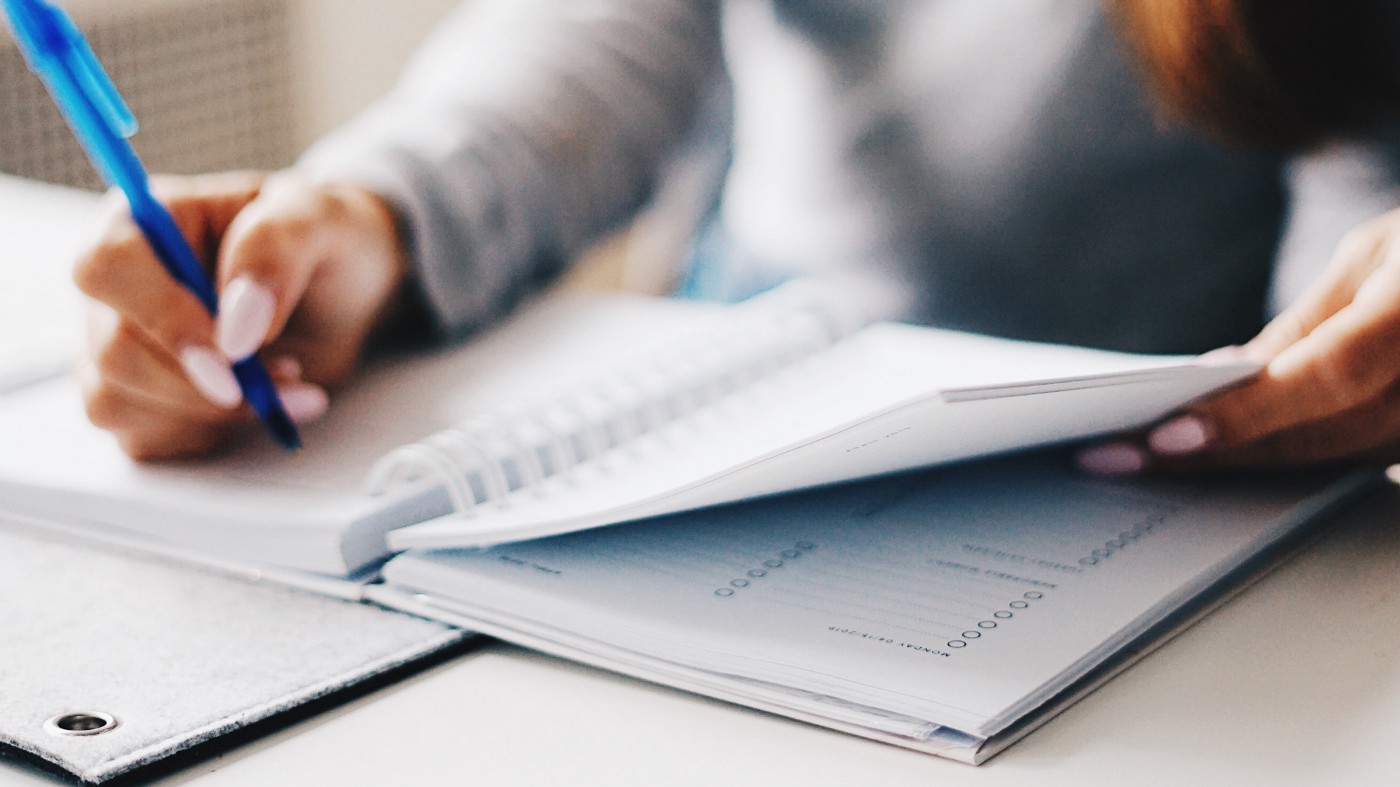 This week's post I'm going to veer from my usual writing style and break up the events a little differently. Additionally, a few of last week's events are occurring this upcoming week. So sit back, open up your calendars and let's get planning!
Continuation from Last Week's Events
Last week I talked about the Higher Ed Summit Virtual event taking place on Tuesday, June 9th. However, Salesforce decided to postpone the event until Tuesday, June 16th to support the communities fighting for racial equality and honoring those who have lost their lives. Your original login for the event will still be valid as long as you were registered for the previous date.
Additionally, last week I talked about the Salesforce Release Readiness event and how it will continue into this week. There are a lot of previews this upcoming week, so make sure to plan your schedule accordingly. Ready?… Starting on Monday, June 15th, the Sales Cloud preview will take place from 9am to 10am. Then at 11am until 12pm it will be Einstein Analytics. On Tuesday, June 16th at 9am the Service Cloud preview is happening, while the Field Service Lighting preview is occurring at 11am. Then on Wednesday, June 17th the Lightning Flow preview will take place from 9:30am to 10am, with the preview on Pardot starting at 11am. Wrapping up the event on Thursday, June 18th there will be 3 different previews! Starting at 9am until 10am the Communities and B2B Commerce preview, then from 11am to 12pm the Commerce Cloud preview and finally from 1pm to 2pm the Work.com preview. All of these events are in Pacific Standard Time. If you registered once, you will be registered for all of them. Make sure to take advantage of the resources during these previews and to use the hashtag #salesforcelive for any questions!
Community Group Events
The Corte Madera, CA Admin Group will be hosting Awesome Administration at an Olympic Pace on Tuesday, June 16th. Richard Cunningham from Blendery Inc will be discussing his event registration solutions in Salesforce and how he has helped companies such as Coca-Cola with the Olympics and the FIFA World Cup with their custom registration app. The event will be an hour and a half long, with the first 15 minutes of the meeting being dedicated to a Salesforce Mascot quiz. Make sure, at the very least, you know who Astro is.
Resolving Duplicates and Data Management will take place on Wednesday, June 17th through the Portland, OR B2B Marketers Group. Guest speaker Stacy Jewell at Business Valuation Resources will be discussing resolving duplicats in Pardot. Additionally, Chris Bayerle from Idealist Consulting will speak about Pardot hygiene and cleaning up duplicates. Basically if you need help with duplicates in Pardot, then you should be attending this meeting!
Also on Wednesday, the Denver, CO Developers Group will be hosting Lightning Mini Hacks. They want you to learn some new tricks and try out the new features! They do ask that you vote on which mini hacks you would like to do, so make sure you click on this link to access their voting form. This is a 2 hour meeting, so I firmly believe that you will come out of this meeting with a ton of knowledge!
On Thursday, June 18th three community groups will be hosting the joint event Salesforce DevOps for Admins: Empowering your Team with Practical Advice. Admins will learn how to take advantage of DevOp elements and how they can improve their Salesforce release! Ellis Toms from Gearset will be speaking in addition to providing dinner for attendees. The San Francisco Admin Group, the Oakland Admin Group and the Women in Tech Group in Oakland are the three groups participating in this joint event and it will take place at 5pm (PDT).
Recap
Last week we had two events focused on COVID-19 related issues: COVID-19 Job Searching Tips and Topics to Consider Post COVID-19. Hopefully those helped build your resume and gave you tips about managing your business functionalities. Additionally, Ownback had two different meetings with two different community groups; did you enjoy your lunch on them? Finally, did you take a break from your hectic work day and talk with the Women in Tech Group of Sacramento for their lunch event A Casual Conversation with the Sacramento WIT group? Tweet us @mkpartners and let us know your thoughts!
Also, make sure to tweet if you think there are any events worth mentioning and what event you are excited about this upcoming week. And, as always, we will see you in the cloud.