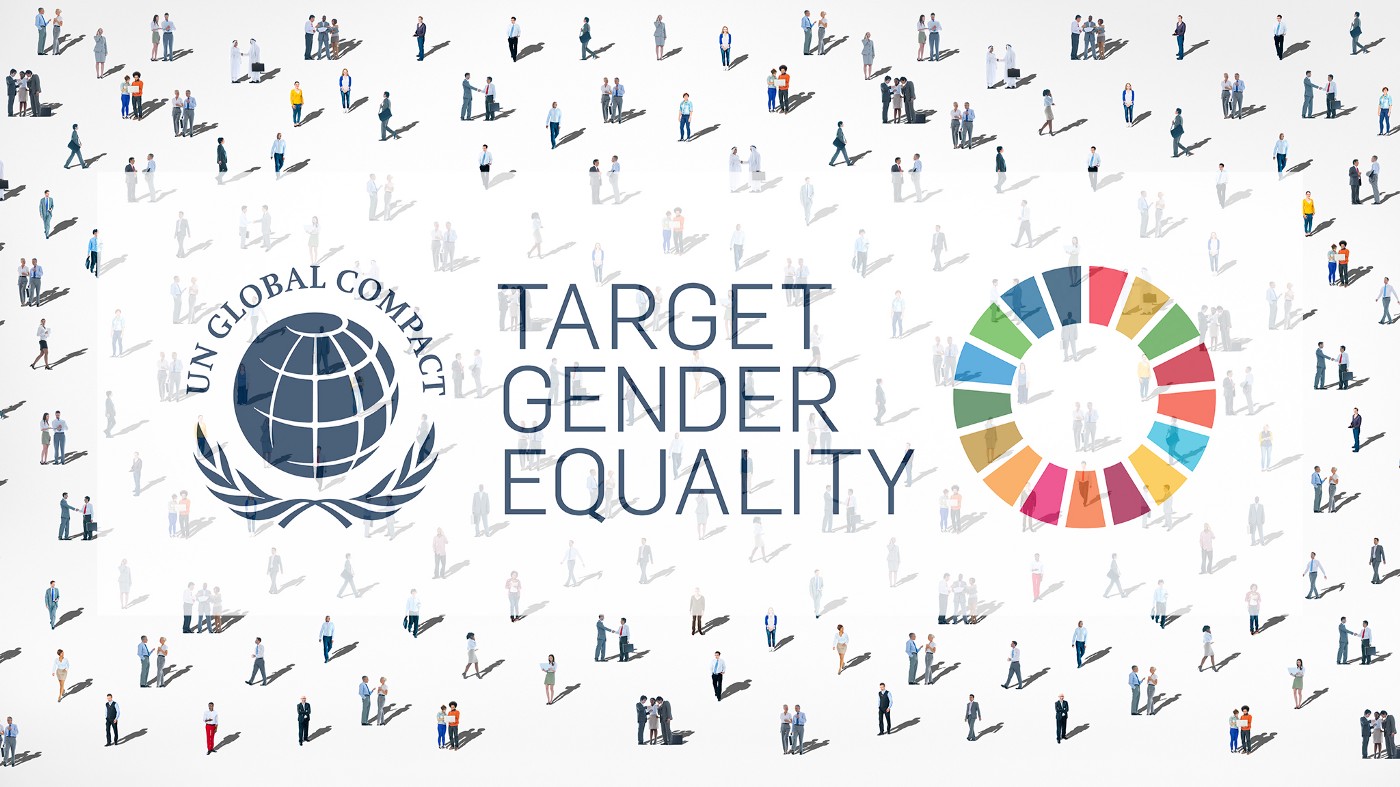 This week I'm going to veer off my usual path by not talking about events, and instead focusing on a topic close to my heart and MK Partners mission. On 7/12/21 MK Partners was officially welcomed to the Target Gender Equality initiative in the USA! The Target Gender Equality Initiative is part of the United Nations Global Compact Sustainable Development Goals that Salesforce also decided to partner with earlier this year. Gender Equality is 1 of the 17 goals, and one of the goals MK Partners decided to focus on this year.
The UN Global Compact consists of over 13,500 companies around the world trying to fight for a better world for over 20 years. The goal is to achieve this all by 2030. This particular commitment is an 8 month long program designated to help companies, like MK Partners, to develop "a tailored action plan towards navigating among strategies that break down barriers and establishing and reaching corporate targets for women's representation and leadership." According to Decoding Diversity, research shows that "small tech companies are, on average, 25 to 30 percent less racially/ ethnically diverse than large tech companies" and as a small tech company, we are aware that women have to face the tech barrier as well.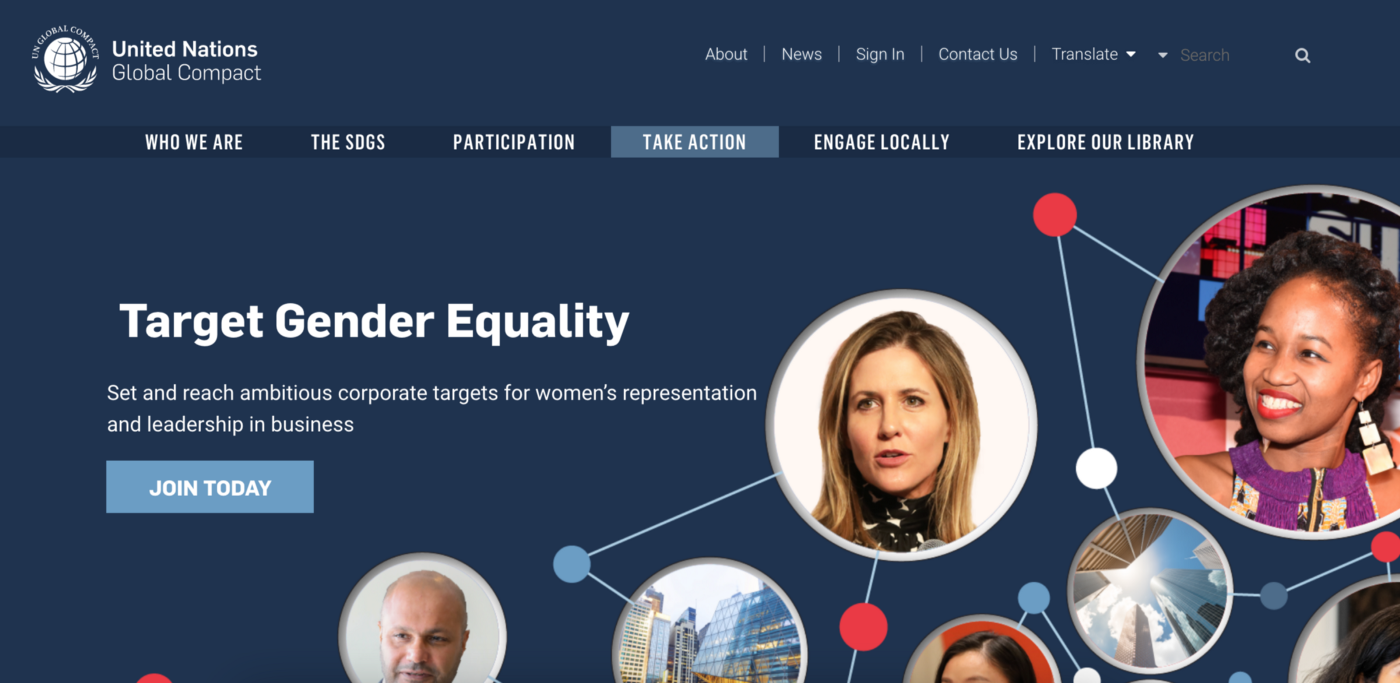 During this program, MK Partners will gain benefits such as engaging in learning opportunities, developing a tailored action plan, policies and procedures to address gender equality, access to a gender gap analysis tool, a network of peers around the world, and setting ambitious, yet realistic goals for women in leadership roles within the company. The program includes 3 workshops, several networking events, and a final event for companies to discuss the progress made through the year.
If you or your organization are interested in signing up for the Target Gender Equality Initiative, you will need to first sign up for the UN Sustainable Development goals. This particular initiative only occurs once a year, so you will have to wait until next Spring. Additionally, a company may only participate in this initiative once, and three representatives from your company must actively participate, including a C-level executive.
Seeing that there are 17 sustainable development goals the company can participate in, a company will still have the opportunity to work on the other goals in the meantime. MK Partners and myself can't wait to learn how we can increase women in the tech workforce and stay tuned to hear more about the program and our experience!